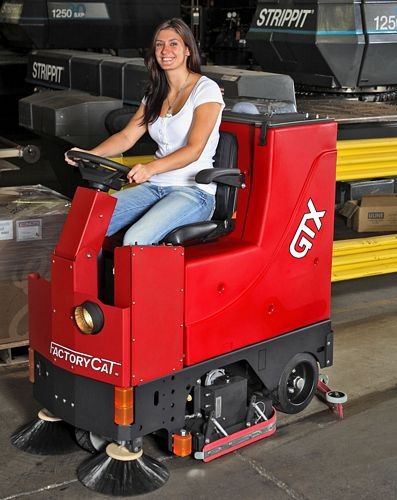 Welcome to Northwest Scrubbers and Sweepers, LLC.

1 888 962 6007

FactoryCat Parts and Equipment Dealer

PowerBoss Parts and Equipment Dealer

Karcher Parts and Equipment Dealer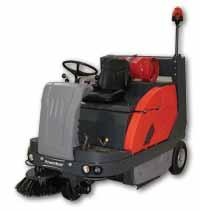 Northwest Scrubbers and Sweepers LLC serves Seattle, Tacoma, Portland, Salem, Eugene, Spokane, Tri-Cities, Yakima, and towns in between. We are proud to offer a full line of scrubber and sweeper products from Factory Cat, Power Boss and Karcher. We offer electric, battery, gas, LP- propane and diesel scrubbers and sweepers. We have access to more cleaning equipment than any dealer in the Pacific Northwest. dust control is a large issue and we have was to help.

For parts call 888 962 6007 ext 2

For all other inquires call Rachel at 888 962 6007 ext 4

Northwest Scrubbers & Sweepers, LLC Can offer a high level of service with a service center in Tacoma.
Along with our factory trained service technicians in Seattle, serving all of Seattle and surrounding areas,
CALL 888 962 6007 EXT 5
For service in Seattle Tacoma area.

Vancouver serving the Portland and Western Oregon
CALL 888 962 6007 EXT 1
For service in Portland and Western Oregon

Ellensburg serving all of central Washington.

CALL 888 962 6007 EXT 2
For service in Eastern Washington


With choices available from Power Boss,Tennant, Nobles, Clarke, Minuteman, Kent, Viper, Tornado, Advance, NSS, along with Factory Cat and Karcher, we can solve all your cleaning equipment.

Choosing to use a scrubber or sweeper at your business can be a sustainable and environmentally friendly decision. Some manufacturers such as PowerBoss have initiatives in place in order to meet and exceed Green cleaning standards. They have also created an "Aqua-Stop" feature which should result in a 50% savings of water and chemicals by keeping them in the brush deck.

From small walk behind to large riding scrubbers and floor sweepers for inside or out, Northwest Scrubbers and Sweepers can provide floor cleaning equipment solutions to any business or company, regardless of size. From scheduled service to custom equipment to suit your needs, we provide everything that you will need to keep your floors spotless. Backed up by superior service and support, Northwest Sweepers and Scrubbers is the clear choice for floor cleaning equipment in the Pacific Northwest.

We do not believe in selling equipment over the phone; we will visit your business and demonstrate equipment at your site to ensure that the correct choice is made. After one demo at a large cranberry producer, we found that a cylindrical scrubber would be a better choice. Their issues were resolved, and during the process, they found that a small rider would be better than a walk behind. Today you will find our GTX cleaning the plant.

Dust Control – We solutions to help with silica dust and tire rubber, fine particulates, and fine dust. Our sweepers can control dust to help prevent clogged floor and parking lot drains and EPA fines.

Feel free to contact us anytime at 1 (888) 962 6007. We look forward to working with you to customize a floor cleaning solution that is built to suit your needs, whether it be one scrubber or a whole fleet of floor cleaning equipment.

Sincerely,

Bob Hood and the Northwest Scrubbers and Sweepers team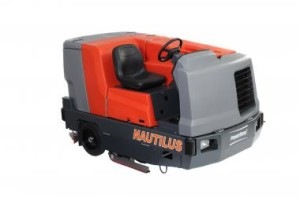 The Power Boss Nautilus scrubber sweeper can add an exceptional value to your company. With large water capacities it provides longer cleaning time, the heavy duty stainless steel parts offer lower cost of ownership and the unmatched maneuverability helps to ensure professional cleaning results that will make the difference for you. NOW WITH HOT WATER CLEANING

Factory Cat Parts 844 509 6902

Power Boss Parts 844 509 6902